SUPPORT/JOIN
DONORS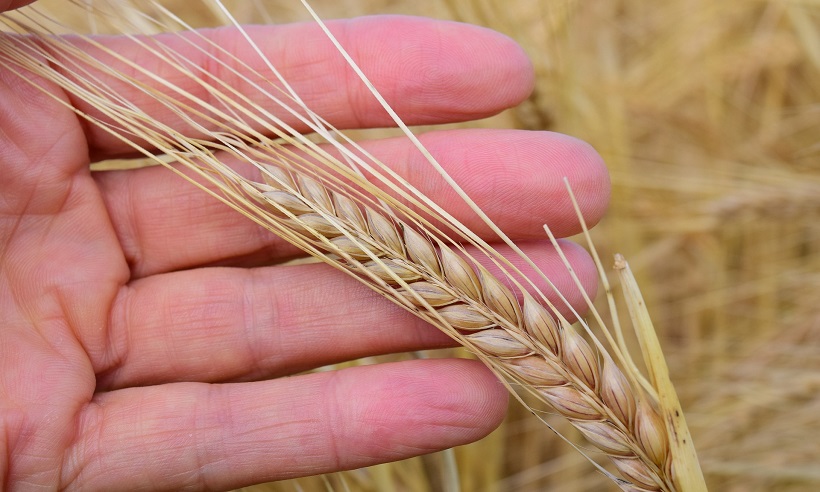 We are grateful for the financial support of all who have provided grants and donations to enable us to pursue our mission. Foundations and organizations that have supported us include: Alliant Energy Foundation; Blooming Prairie Foundation; Catholic Diocese of Madison, Wisconsin; Family Farm Defenders; Farmers Union Industries Foundation; First United Methodist Church–Madison; the Franciscan Sisters of Perpetual Adoration; Presentation Sisters of Dubuque, Iowa; and the Sinsinawa Dominican Sisters.
In addition, we thank numerous individual donors who support the Network's mission.
Food, Faith and Farming Network is a 501 (c) (3) non-profit organization.
Donations may be mailed to:
Food, Faith and Farming Network
P.O. Box 203
Monticello, WI 53570-0203
Click here to make an online donation
---
VOLUNTEER
Food, Faith and Farming Network welcomes participation from those who have a passion to strengthen rural life. Let us know if you have an interest in serving on our board of directors or assisting with program planning. We are currently seeking individuals with interests or experience in:
marketing and public relations

promoting rural/urban connections

building local food production networks

managing website content

building rural faith connections
If you are interested in serving, or wish to recommend an individual you know, please contact Trudi Jenny at foodfaithandfarmingnetwork@gmail.com or 608-217-4469 for more information.